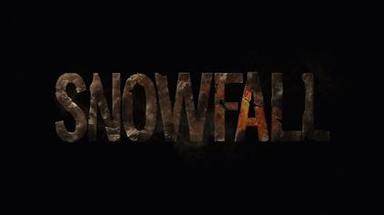 Music Registration
Status
Unpublished
on 12 Jun 2007
Registration Number
PAu000007511
on 12 Jun 2007
---
The U.S. Copyright record (

Registration Number: PAu000007511

) dated 12 Jun 2007, pertains to an electronic file (eService) titled "

Snowfall

" created in

1978

. The copyright holder is Robert J. Thornburn, known for their creative contributions in music registration. For any inquiries concerning this copyrighted material, kindly reach out to Robert J. Thornburn.
---
Registration Number
PAu000007511
Registration Date
6/12/2007
Physical Description
1 sound cassette
---
Author Statement:
music & words Robert J. Thornburn, words Rhonda A. Thornburn
© 2023 reserved by Trademarkia
Show terms & conditions
Disclaimer: The information contained in this website is provided for informational purposes only, and should not be construed as legal advice. Although LegalForce RAPC Worldwide P.C., dba Trademarkia P.C., is a law firm (the "Firm"), your use of this website does not establish an attorney-client relationship with the Firm. Such a relationship can only be established after the Firm decides that it is willing and able to accept the engagement after a conflict check and after a written retainer agreement is agreed upon between you and the Firm. Your use of this website is also subject to our Terms of Use and Privacy Policy. ** The entry level subscription is a bundled price which requires a minimum of two billing cycles, or 6 months.